OUR SERVICES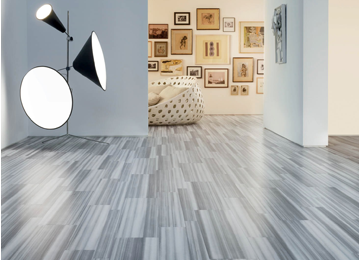 Laying and Fitting
The process involves leveling the surface with cement and sand mixture. It then is followed by curing the surface. Finally the Stone is cut in the size and laid on top of the mixture. Mayur Marbles have expert team which specializes in Marble, Granite and Vitrified flooring.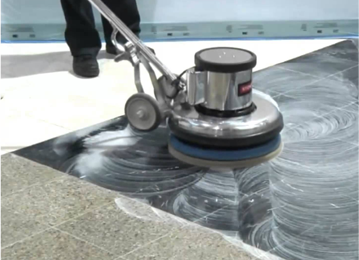 Polishing
Marble is uneven and coarse in nature. After laying and fitting, it needs to be finished in order to get the desired results. A stone cutter based floor polisher is used for this purpose. Room temperature water is poured while the machine turns the surface to mirror finish. Mayur Marbles have expert team which specializes in Marble polishing.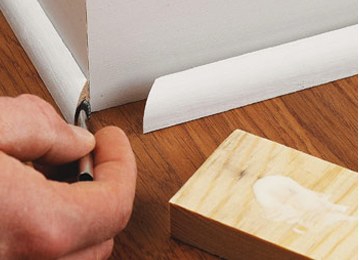 Moulding
Moulding is a process of giving a smooth finish on the edges of the Marble/Granite slabs. A moulding machine with right skill-sets is needed to get the best finishes. Moulding can be simple edge tapering to a more sophisticated moulded finishing. The common mouldings are Half round, full round etc. They are ideally suited for Kitchen top edges, Staircase etc. Mayur Marbles provide expert team of Moulding men.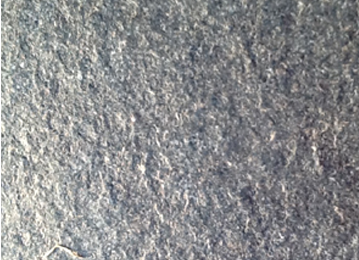 Antique finish
Antique finish is a special finish to granite which gives Antique look to the stone. The process uses brushes that move across the stone surface removing the softer stone material while leaving the harder more dense material behind. This produces a unique, matte look with a texture that can be described as similar to an orange peel. Mayur Marbles provides expert team of men who specializes in Antique finishing of stones.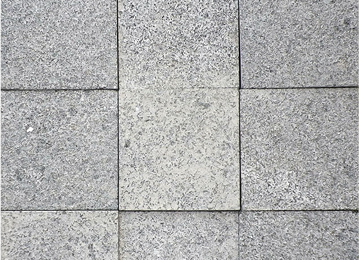 Flaming
Stones that have a tight grain like absolute black may need to be flamed to open the grain and allow the antiquing process to occur. Once the stone is flamed, use a metal wire brush to remove the rough edges. A 36 or 46 grit diamond wire brush may be substituted for the flaming process. Mayur marbles provides Flamed Granite finish on prior requests.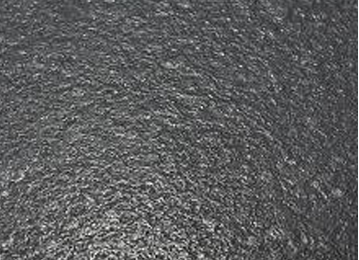 Leather Finish
Leather finish gives special leather like finish to the granite. This is good candidate wherever there is chance of slipping. Example near Swimming pool, Bathrooms, Common area etc. Mayur Marbles provide Leather finish on prior requests.